The Broken Book Bible Podcast
Considering the Bible's saintly reputation, it packs surprising gore, horror, and depravity. As well as beauty, wisdom, and tedium. For millennia, the Bible has held Western culture captive to its strange stories of ancient people trying to figure out God.</p>Maybe you're not religious, but you're curious about the Bible. Maybe you grew up in church, but you're looking for a new way to relate to the Bible. </p> Welcome! We're Sam and Amanda. We're obsessed with the Bible. Sam is a liberal Presbyterian who became post-modern by studying the Bible too much. Amanda is a mystic naturalist Unitarian Universalist with Reformed and Evangelical roots. We are wrestling with what the Bible can mean in the midst of radical questioning, faith changes, depression, and self-doubt. We hope you'll join us as we appreciate, dissect, criticize, defend, and generally nerd out about the Bible from our progressive religious perspectives.<br></br> <b><u>Where to Find Us</u></b><p> Podcast Directories: Stitcher, iTunes https://itunes.apple.com/us/podcast/the-broken-book-bible-podcast/id1172672907?mt=2 , Google Play <p> Email: sam@brokenbookpodcast.com & amanda@brokenbookpodcast.com <p>Facebook Page: www.facebook.com/brokenbookpod <p>Twitter: @BrokenBookPod
The Realities of Social Construction: Interview by Micah Redding, Executive Director of the Christian Transhumanist Society
Joint project with the Christian Transhumanist Podcast! https://www.christiantranshumanism.org/podcast
Lots of interesting questions. How can we love religion when so many are hurt? How do we describe the reality of social construction? Does Jesus have a personality? What's St. Paul's social media presence? Is God an AI?
Search Results placeholder
Bible Meditation Podcast
A daily meditation where listeners experience the Bible story and contemplate the meaning. Grow deeper by experiencing God's Word.
1131: 1 John 3:1-3 Lectio Divina Meditation
Today we will apply Lectio Divina to the Epistle lesson for this Sunday. Join us for all four readings of 1 John 3:1-3.
Background music from "Soul Breaker" by Alex Mason and the Minor Emotions.
Connect with us:
Website: NikkiRach.com
Twitter: @MeditationBible
Facebook Group: Spiritual Disciplines for Today
Email: Nikki.Rach@NikkiRach.com
Search Results placeholder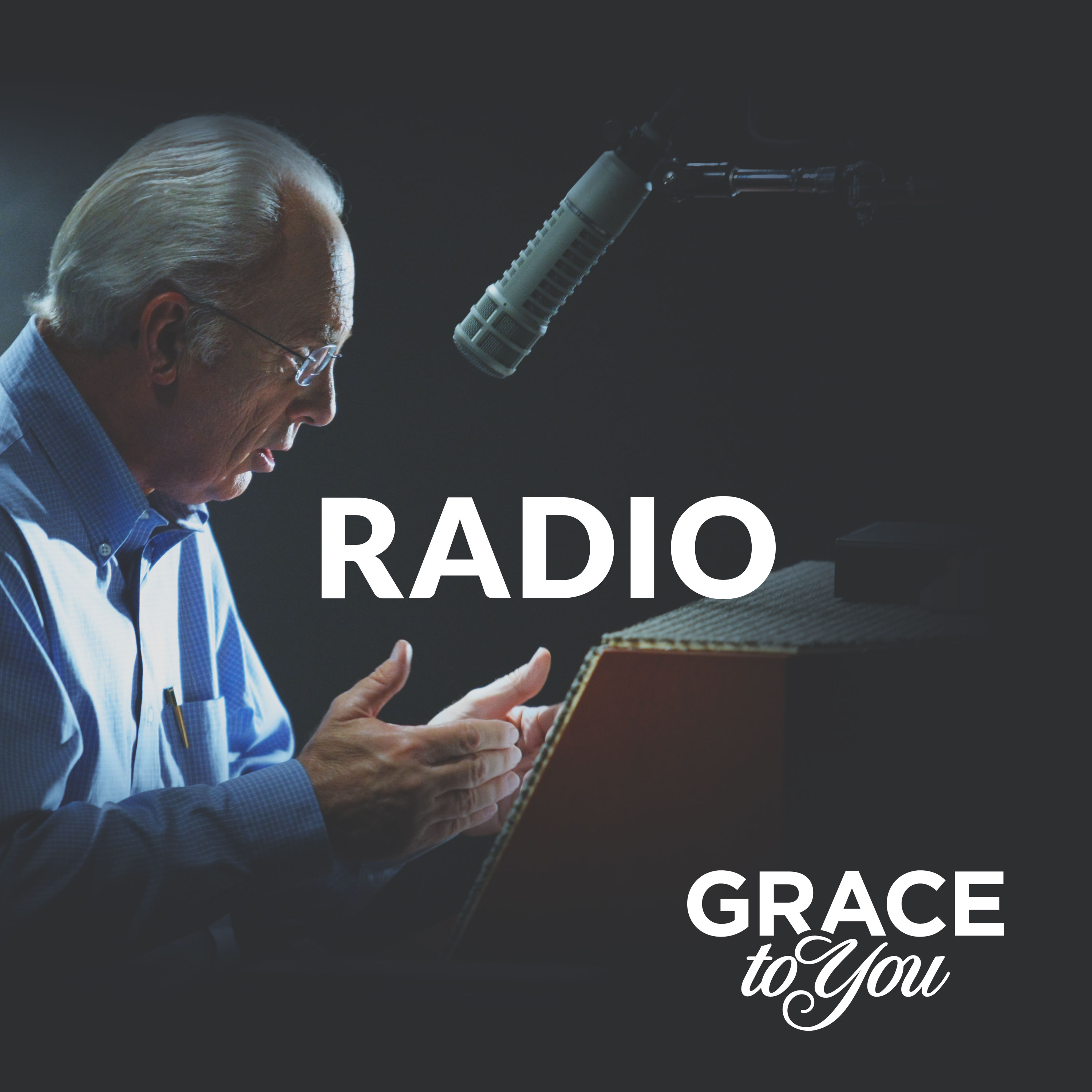 Grace to You: Radio Podcast
The Grace to You radio podcast is what you've come to expect from John MacArthur. Reliable interpretation, solid doctrine, and amazing insight make this podcast a great supplement to help you grow strong and fruitful as a Christian.
Search Results placeholder
[wp-rss-aggregator sources="775"]
[wp-rss-aggregator sources="787"]